The training sessions of Running Team Simba online schedules have a lot of variation. Reach your goals with the right mix of sessions and train with fun so that you can keep on running.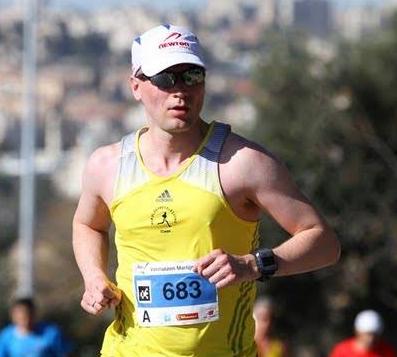 Online schedule and logbook
We are working with the app Final Surge. With this app you can see your schedule all over the world at your computer, tablet or telephone. If you have a Garmin or Polar watch it's very easy to connect and update your results to the logbook. Further you can complete how the session went, give comments and keep records of weight, resting pulse, injuries and etc. Every month you will receive a new personal schedule.
Contact with the coaches:
There are always reasons to get in contact with the coaches. You can ask questions in Final Surge, by whatsapp or email.
We offer:
Every month a new personal schedule
You can aks questions in Final Surge, by email or whatsapp.
We work with invoice periods of 4 months. The costs are €25,- a month.
After registration and confirmation by Running Team Simba online schedules you receive an email (by plink) for the payment. You can pay by Ideal, Sepa or creditcard.
To stop with us write at least 1 month before the end of the invoice period an email to Running Team Simba online schedules. You will receive a notice by email.